After the desktop version of Windows, Android has quickly become the second best place to party for all the malware and Trojan app creators of the world, undoubtedly aided by the popularity and open nature of the platform. 22 of such Trojan apps were discovered at once by a company called Lookout Mobile Security, who then quickly informed Google about them.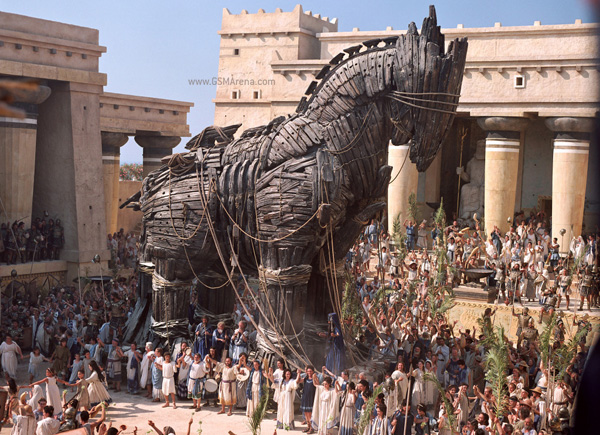 These 22 apps, called RuFraud, disguised themselves as wallpaper apps, horoscopes and games. Once installed, they would send unsolicited SMSes to a certain paid toll number, from where the fraudsters get their money and which will then be charged to the user's monthly bill.
When Google was informed about these apps they were quick to remove all 22 of them so you don't have to worry about them anymore, at least those specific ones.
But now the question is whether Android really is that insecure or is it just another trick pulled by the anti-virus makers to get your money. We can't say for sure but it sure helps to be careful around the murky waters of the Android Market. After all, that's what the comments and the rating system are for.
Source