After the initial buzz about Google+ dried out, we barely hear any news about the service these days but Google seems determined to make this one a success. They've updated Hangouts with some cool new features and bringing it to Google+ Messenger on mobile devices.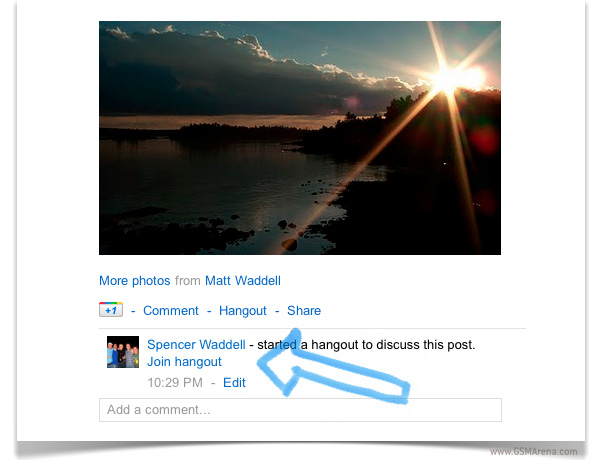 With the update, Google aims to make Hangouts
the
online conferencing tool. The first step is to make it easier to start or join a hangout.
You can do that through a handy new shortcut in Google+ posts, or through a list of three active hangouts to the right of your Stream. Google+ can also ring your device (phone or computer) to notify you that you're invited to a hangout.
You don't need a computer or a fancy smartphone to join a Hangout – you can now dial-in anyone's phone to let them join the conversation. For the US and Canada calls are free (Google
extended
the free calls period) and it's possible to dial other countries too (you can look up international calling rates
here
).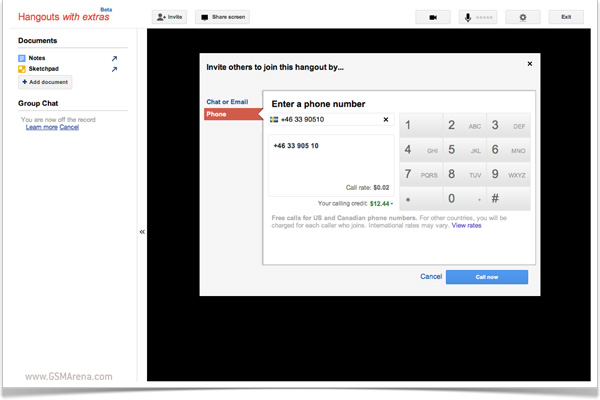 If you do have a fancy smartphone, you'll be able to get the updated Google+ with video Hangouts from the Android Market and iOS App Store in a few days.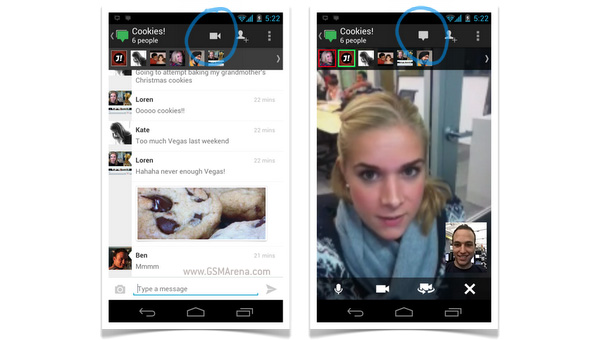 Another feature that we've seen in exclusive events (e.g. a Black Eyed Peas concert or a Dalai Lama peace talk) is Hangouts On Air. It's available to accounts with a big number of followers and can be started at any time, it doesn't need to be a pre-scheduled event. The video will be recorded and uploaded to the user's YouTube account as a private video where it can be made available to people who couldn't see it live.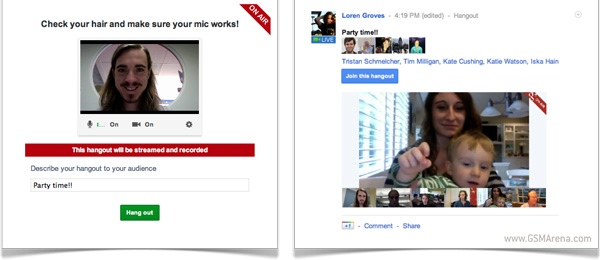 Google say they're working on making Hangouts on Air available to everyone but they didn't say when that will happen.
Finally, a bit of a holiday gimmick let's you put on virtual antlers.
Source