The DIR-505 All-in-One Mobile Companion by D-Link, which just came fresh out of the oven here at CES, is essentially a mini wireless router with a host of additional extras any traveling smartphone or tablet user would find useful.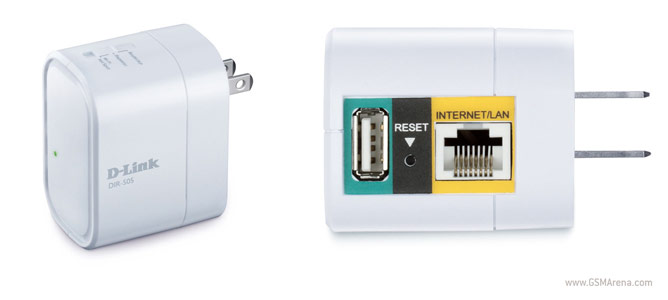 In addition to being able to plug into any existing wired network using its integrated 10/100 Ethernet port and create a wireless access point, the DIR-505 can charge your device via its USB interface.
Also, when a USB storage device is plugged in, you can easily sync files to any Andriod or iOS powered device in the area using the free SharePort Cloud app.
Its small profile allows for easy carrying, plus the hardwired AC plug means no lugging around additional adapters or cables (if you stay in the US, anyway).
At under $75, the DIR-505 will be available throughout the US this April.
Source
|
Via