We just met the HTC Titan II smartphone and its impressive 16 megapixel camera and here come its first live images.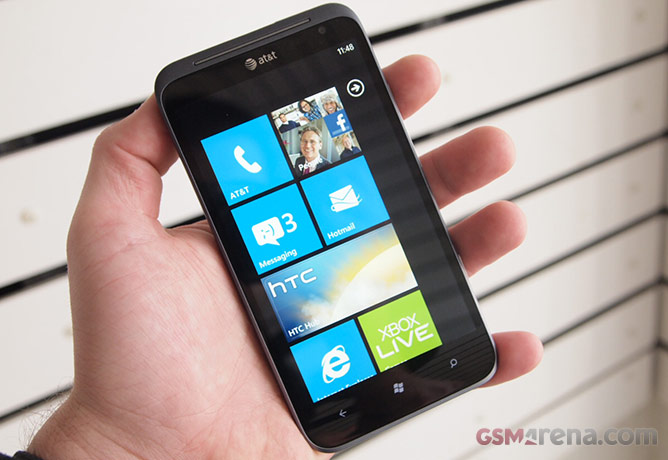 The HTC Titan II is quite the looker and its build quality is quite impressive too.










HTC Titan 2 live photos
We'll be back soon with our first impressions and some camera samples from the WP-running Titan II, so keep watching this space.