We really liked MeeGo, for as little as it lasted, but MeeGo is dead. Long live
Tizen
! Someone got their hands on the Tizen SDK and snapped several screenshots. Note that they are not from a real device but from an emulator. Still, it's a preview of what we can expect.
The SDK is supposed to come out in Q1 of 2012, so seeing a preview of it at CES (which is currently ongoing) is likely. When the phone will appear is another matter (also, what happens to the MeeGo-powered Nokia N9 and Samsung's Bada OS?).
Anyway, here are the screenshots in question. They can almost be confused for Bada screenshots, with little remaining of MeeGo's
innovative design
.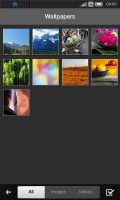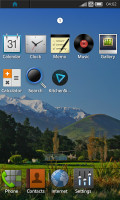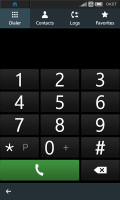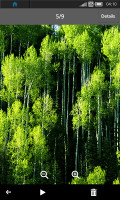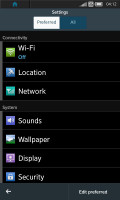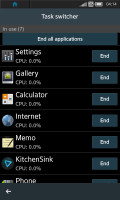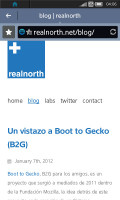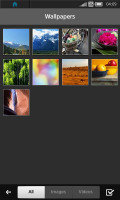 Tizen SDK screenshots
Interestingly, the Tizen SDK reports the browser's user agent as Samsung I9500. The odd thing is not that Samsung is working on a Tizen phone, but that the I9xxx line is usually for their flagship Androids - I9000 Galaxy S, I9100 Galaxy S II, I9250 Galaxy Nexus. We've already heard of the I9500 as the Galaxy S III (in a
leaked camera sample
).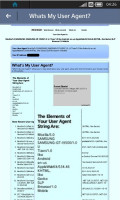 User agent is reported as "Samsung I9500"
Just a reminder - Tizen is a collaboration between Intel, Samsung (in Nokia's place) and the Linux Foundation. It will apparently rely mostly on HTML5-based apps (ala WebOS and Windows 8) and will probably be a pretty major overhaul of MeeGo, so we won't see it straight away.
Source