Yep, the game which is literally available on almost any device on the planet, be it mobile or not, is now available on Facebook, too. The only surprise here is what took Rovio so long?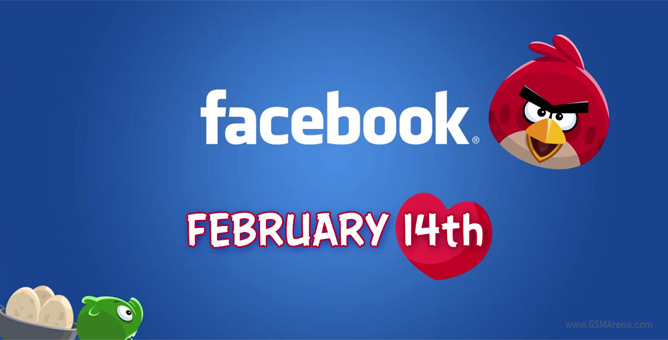 As it turns out, the Facebook version of the game is much more sophisticated and feature-rich than its Google+ cousin, which was launched back in the summer of last year. Angry Birds on Facebook runs on Adobe Flash 11 and supports 3D graphics, which put your computer through its paces rendering the cool lighting, smoke and explosion effects the game boasts.
What's more, Rovio have thrown a new feature in their Angry Birds Facebook port called "Power-up". In case you didn't figure it out yet, "Power-up" is a synonym of cheating and there are four of them you can use: Sling Scope, King Sling, Super Seeds and Birdquake.
Naturally, those power-ups cost money. After all, this isn't a charity case, but don't fret, as 20 power-ups cost just one dollar. Here, take a look at all the four different power-ups in action:
Sling Scope
So, what do you think? Will you be playing Angry Birds on Facebook and do you consider paying for those cool perks, or Angry Birds is so 2009 for you?
Source
|
Via