Sony just posted its financial report for the last year and its final quarter and things are looking pretty bad for the Japanese giant. The company missed targets and lost $2 billion in the holiday quarter alone.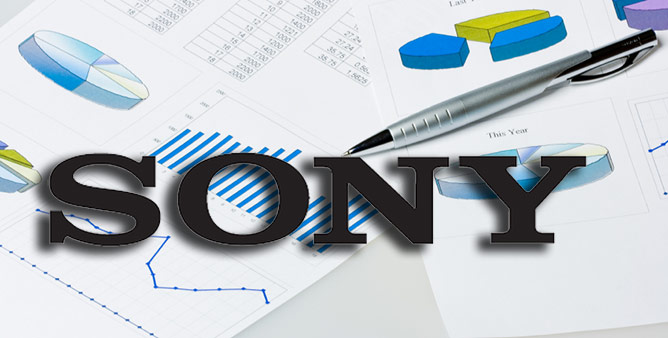 This led to adjusting the company's forecast for the full financial year (which in Sony's case ends in March) – Sony is now expected to bring its total loss for the 12-month period to the mind-blowing $2.9 billion.
The LCD business is still on track to meeting its 20 million sales goal, but the PlayStation and digital camera branches are struggling to make theirs.
This leaves
newly appointed Sony CEO, Kazuo Hirai
, facing the extremely hard task of turning the company's fortunes around. He said that measures to stop the free fall should be taken quickly or else it might be too late.
Here's hoping Mr. Hirai is up to the task – Sony brought us quite a lot of cool gadgets over the years and every geek wants to see the company back to its innovative ways as soon as possible.
Source
|
Via