The Speaktoit Assistant is an app that started off on Android and has now crossed over into iOS, bringing Siri-like functionality to iPhone owners outside of the 4S.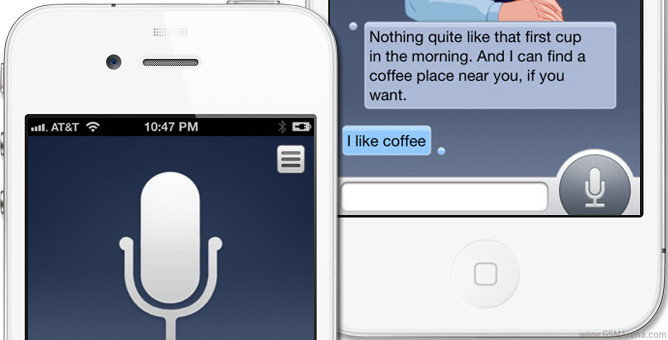 Speaktoit can do practically everything Siri does – it can call your contacts, send messages, search for places – even outside of the US and more.
The app is available for free on Android but will set iOS users back $1.99. There will be a special Valentine's Day promo – the first 100,000 downloaders will get it for free. It will also soon be launching on Windows Phone, BlackBerry and Bada.
What it brings over Apple's Siri is support for older iPhones and not just the 4S, it has a face, customizable avatar you talk to, it can search maps outside of the US, can update your social status (Facebook, Twitter and Foursquare).
The app shows great promise and it's generally easy and refreshing to use and most importantly is receiving updates, which is something Siri is yet to have.
You can check it out on the
App Store
, the
Android Market
or go to the developer's
homepage
.