The white version of the
Samsung Galaxy Nexus
popped up
on the website of a UK retailer last month after which we got to see an
official photo
and some
live images of the device
. As it turns out, though, the rumored February 6 launch date was actually the date Samsung madе the phone official.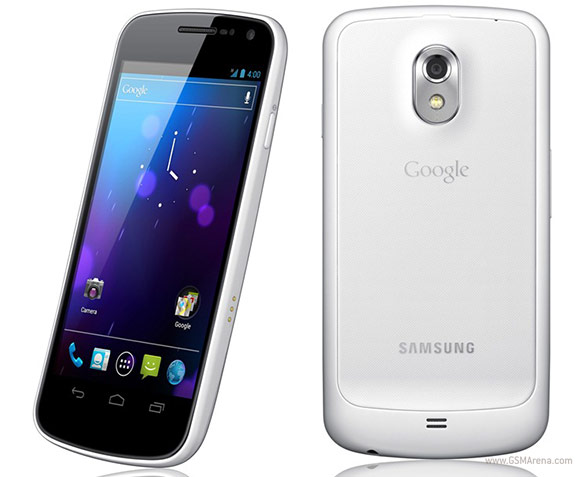 So the press release came in today and confirmed that a white Galaxy Nexus is on its way to the market. You will have to wait just one more week to get it - sales start on February 13. According to Samsung UK, it will be available in a range of stores across the country, but unfortunately, there were no specifics mentioned.
If you were postponing your purchase for when the white (well mostly white - the front panel is still black) Galaxy Nexus hits, you should get your checkbook ready. There are no functional differences between the two and the pricing shouldn't be any different either.