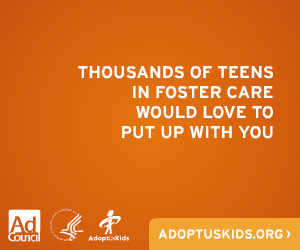 We
first knew it as Boot 2 Gecko
, but earlier this month, Mozilla gave its ambitious new smartphone operating system project a new name:
Firefox OS
. What once sounded like the sort of side project some engineers tinker with in their spare time started to become much more fleshed-out, with the project picking up carrier and hardware partners, aiming towards a platform launch in early 2013. As Mozilla works towards that goal, some new imagery of the OS has arrived, giving us a look at the progress that's been made.
When you compare theses screens against some of those that had been made available earlier, the scope of the changes become apparent. Look at the evolution that's taken place in the incoming call screen alone: from an early, utilitarian effort, we now have something with a bit of style to it, and more importantly, something that looks like an appropriately modern smartphone platform.
Check out some more of these new images of Firefox OS below. As we get closer to 2013, we should see design elements start to get locked into place, and hopefully we'll begin learning a bit about the first Firefox OS hardware to arrive.
Source:
TechWeek Europe
Via:
TechCrunch