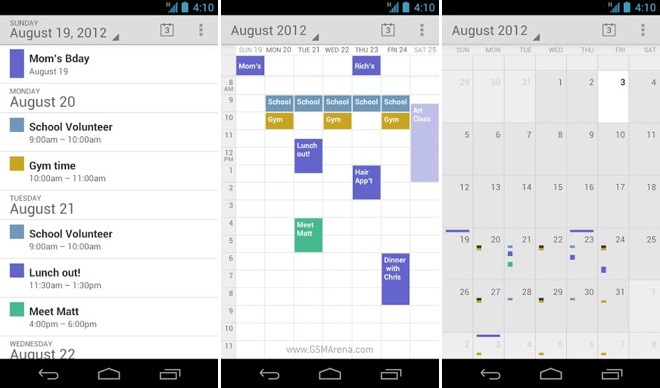 This is great for someone who has an Android device with a custom calendar application, such as the ones Samsung and HTC like to install on their devices, but want to use the stock Calendar app that you find on Nexus devices.
If you already had this application pre-installed on your device, you would have an update waiting for you in Play Store. This means that Google can now update the app through the Play Store, rather than through the next version of Android, whenever that happens. After the update, you'll notice that the app now has a new icon. Other than that, the application is identical to the previous version.
The app is live on the store and you can download or update it from the link below.
Source